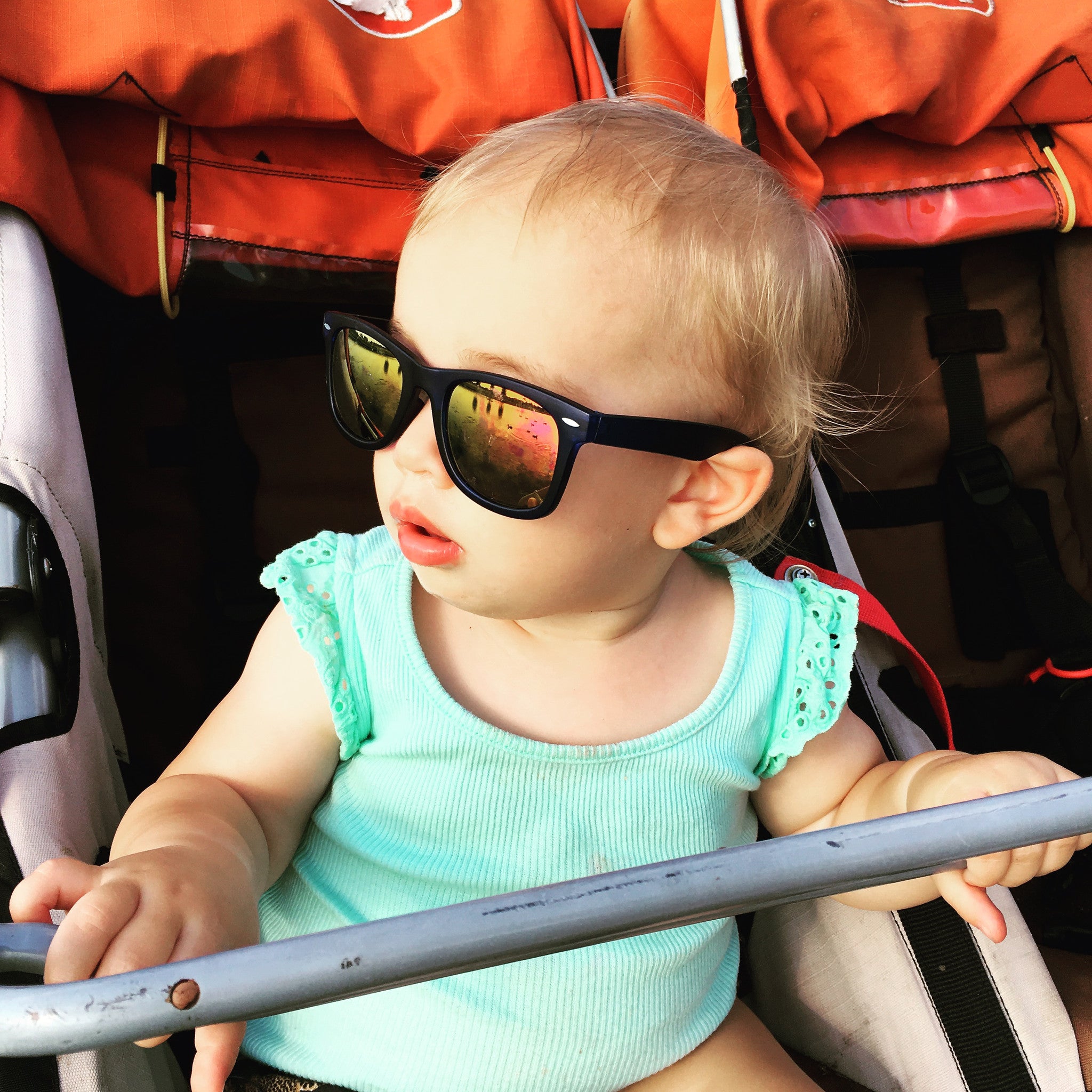 Spring Break season is almost here! It's an exciting time to have a vacation planned, especially if you live in the Northern part of the US, and your escaping the cold for warmer temps and a beach!!
However, it can also be stressful and seem like a daunting task to organize and pack for yourself, your hubby/family! Well, have no fear....I am here to help you efficiently plan and pack with ease for your trip. Plus, you feel great about your wardrobe for your trip, which will include wearable, chic and interchangeable pieces. Then all you need to do on your vacation is to have fun, relax, and enjoy!
 Here is my 6 day vacation packing guide... My family and I are headed to Florida for vacation this winter and here is a list of the ALL 21 items featured in the travel capsule (pictured below)
2 Open Cardigans, 1 Hoodie
4 Tanks 1 Tee
2 Pairs of shorts 1 Pair of Leggings
2 Dresses
2 Bathing Suits
1 Pair of white sneakers, 1 pair of sandals, 1 Pair of espadrilles
1 Pair of sunglasses
Baseball hat
Leather tote 
 Day 1: Travel wear
When flying I like to be comfy and have layers. Leggings and a basic tee are prefect for travel. They are light weight, comfy and will keep you cool on the plane. I like to have a light weight black cardigan to layer. It also makes a great neck pillow or blanket on the flight. Sneakers are a must for lots of walking and for going through airport security.  These white sneakers are as chic as they are comfy! Add a baseball cap if you don't have time to do your hair. To complete your look, add a leather tote for the prefect carry all bag, to fit all your personal items, snacks, etc. Did I mention I am flying with my toddlers....black is the best color to wear for travel to disguise stains from food, or anything that makes your way onto your lap from your little ones!
Day 1: Beach Day 
Throw on a classic black midi sleeveless dress over your bathing suit. Add sandals, a baseball hat to protect your face, sunglasses and your ready for fun in the sand and sun!
 Day 1: Evening Outfit
Take your black dress from daytime at the beach, to your evening out to dinner. Dress it up with espadrille's which are feminine and polished. Bring a cardigan for cooler temps in the evening or in the restaurant. Add a dressier bag or clutch (I LOVE this backpack). 
Day 2: Sight Seeing
A pair of denim shorts, white tee layered with a lace bralette, and sneakers is the prefect for a day of sightseeing, shopping and walking. Its effortless, casual, yet put together. Your ready for whatever adventures come your way! Add a fun backpack to hold all your personal items/stuff for your kiddos, so you can be hands free. 
 Day 3: Pool Day
Head to the pool in a pair of cut off shorts, white tank and sandals. 
Day 3: Casual Dinner
Keep it casual with a graphic tank, and denim shirts. Add espadrilles for some polish and a black cardigan to cover your shoulders, when the sun sets.
Day 4: Fun in the Sun 
Throw on a pair of fun printed shorts, and graphic tank over your swim suit for the water park, splash park. Your ready for fun in the water, or to walk around and see the sights. Add a baseball cap if your hair is needing some help. 
Day 5: Beach and Beyond
Your ready for the beach and beyond. A dress is a great cover up for the pool or beach, then just throw it on over your suit to head to happy hour at the cabana, or a casual lunch/dinner on the water. 
 Day 5: Dinner
Take your striped t-shirt dress from daytime at the pool, to a fun evening of miniature golf, and dinner with the family. Just add your white sneakers, hat, and backpack for an effortless look.   
 Day 6: Travel Day Headed Home
Just re-wear your travel outfit from day one to keep things simple, and comfy. Most likely you will be tired and not wanting to put too much effort in your look to travel home. No need to...Throw on your stripped hoodie for added warmth. 
My Tips for packing.....
Fold each outfit together. This way you know exactly what to wear each day, and its all together in a roll. Rolling your clothes will save you a ton of space in your suitcase and actually will help keep everything less wrinkled.
Put your shoes in the bottom to save space. Wear your most bulky pair of shoes on your travel day to save space and keep your suitcase under the weight limit.
Here are all my items rolled up and look....plenty of space for my kids stuff!! 
I hope this helps and inspires you as you pack for your next big vacation. 
Blessings,
Sarah
Read more