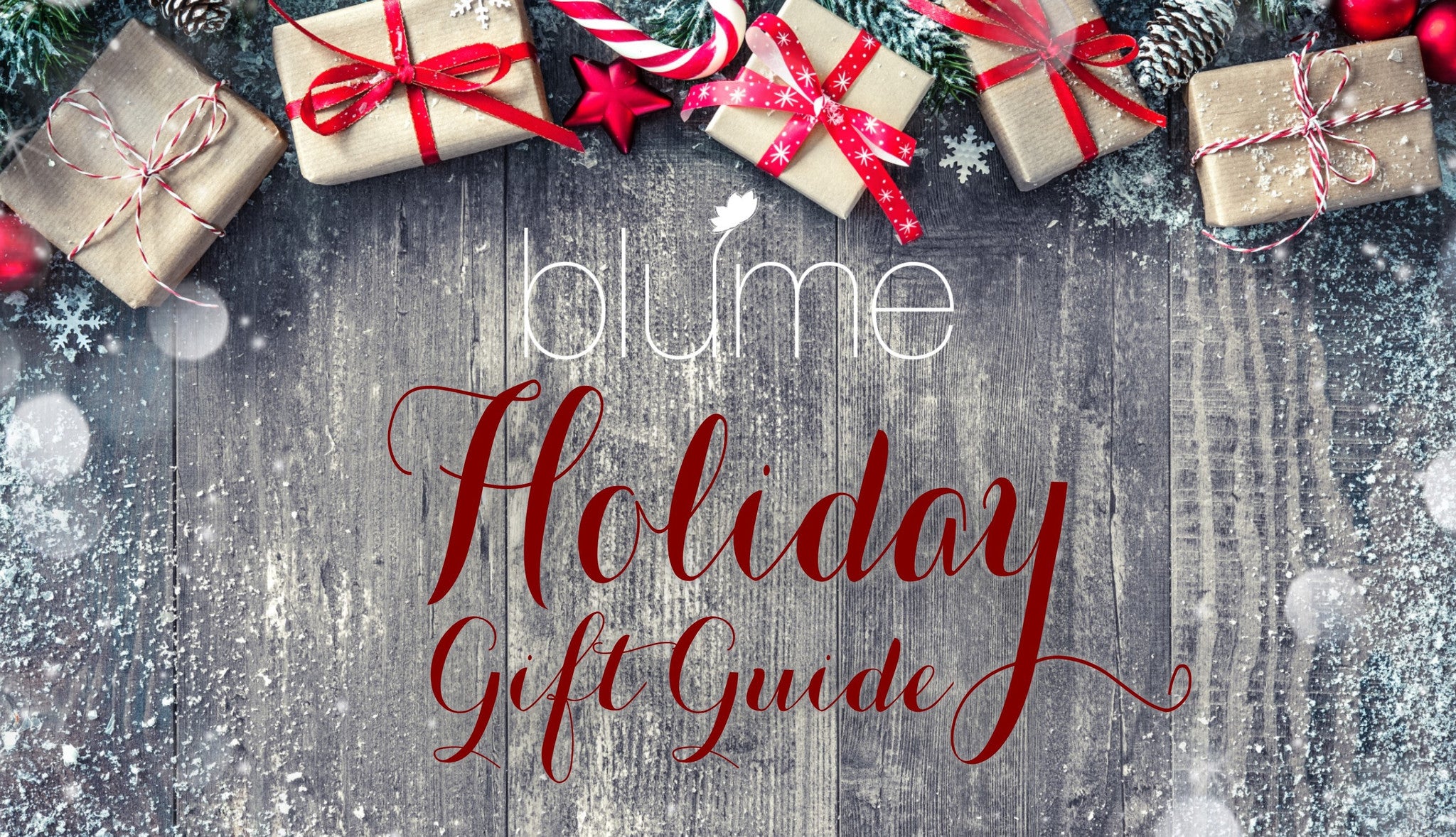 Our Holiday Gift Guide
 When it comes to holiday shopping we are all about a one-stop-shop. 
It is a great feeling to knock out your shopping list early, stay on budget, and do it in one go! Let us help you find the prefect gift to give the special mom, sister, daughter, or friend in your life, this holiday season! 
GIFTS UNDER $25
This classic accessory will instantly elevate any outfit this winter! The bold pattern adds a pop of color to an ordinary outfit, and is so soft and warm on your neck as the temperatures continue to drop this season. Every woman needs this staple accessory in their wardrobe.This is the perfect stocking stuffer! We have 6 different patterns and colors to choose from.
GIFTS UNDER $40
Give her a personal gift that means more....like her initial, or her husbands, or kid(s). This necklace is simple, elegant, and can be worn everyday. Wear it alone or layered with other statement jewelry. 
This is the "it" top of the season. A fun play on a long sleeve top. The cut-out shoulders are edgy, yet elegant. She will LOVE this top to wear with her favorite jeans and boots. Throw on a cardigan sweater or jacket to cover her cold shoulders when heading outside!
GIFTS UNDER $75
The prefect layering piece this winter. A faux fur vest is sophisticated and chic, she will turn heads wherever she goes this season. Add some luxury to her wardrobe this Christmas.
SPLURGE
May this holiday season bring you lots of hope, and joy, as we celebrate the reason for the season, the birth of our savior!
Blessings, Sarah